Australian Account Executive
Fisher Investments
Sales & Business Development
Sydney, NSW, Australia
Posted on Sunday, October 22, 2023
Skip to main content
Australian Account Executive
Sydney, Australia
Overview
At Fisher, we value our salespeople as the initiators of our firm's growth, as well as those who lead the charge in bettering the lives of our clients. As the first point of contact with potential clients, our Account Executives help investors learn about our transparent fee structure, personalized strategies, and unique investment philosophy. Account Executives allow these potential clients to understand how our services can benefit their lives and help them reach their long-term goals. At Fisher, you can turn your sales and communication skills into a successful long-term career.
Schedule: Full Time
Level: Entry
Travel: None
Salary: Competitive
Uncapped Commissions. Warm Leads Provided. Upward Career Mobility.
Success Profile
At Fisher, our Account Executives demonstrate the following traits, and all are equally important to their success.
Resilient
Goal Oriented
Results Driven
Persuasive
Trustworthy
Relationship Oriented
Culture
In the fast-paced Account Executive role, you will work in an exciting and vibrant atmosphere while communicating Fisher's value proposition to high-net-worth investors, arranging meetings with our Vice Presidents. Your sales production directly affects your growth, and you will be recognized and rewarded for your performance.
We reinforce your success with operational support, customized training programs, mentoring, and career coaching. You can also appreciate the stability of a growing firm with clients globally.
Potential Career Path
At Fisher, we can help you become a high-performing professional and achieve long-term success, regardless of your background. We offer a defined sales career track to an exclusive and lucrative opportunity in the investment industry, an opportunity earned by merit. Your sales production directs your progress – not tenure, or designations.
Our robust training offerings and supportive resources will help drive your professional development and growth as you build your lifelong career at Fisher. Each step along your journey leads to more resources, more responsibility, and more rewards.
Are you ready for a thriving
sales career?
Our Global Benefits
We provide coverage that helps you stay healthy and live your best life throughout your Fisher career. This includes well-balanced and proactive health care options, and additional benefits that support your health and financial wellness.
Health Care

Quality health care packages offered globally, covering you and your qualified dependents.

Work-Life Balance

We provide various forms of support and flexibility so you can achieve appropriate balance across all your priorities.

Awards & Recognition

We celebrate achievements and drive a strong culture of recognition across the organization.

Time Off

Our annual leave packages and country-specific paid holidays help you balance work and free time.

Retirement Plans

Company contributions to your 401(k) retirement or pension plan, and access to financial planning tools.

Career Growth
& Development

Learning and development programs and resources support you as you build your Fisher career.
See the area you'll be working in.
Get an idea of what your daily routine can be like.
Explore Now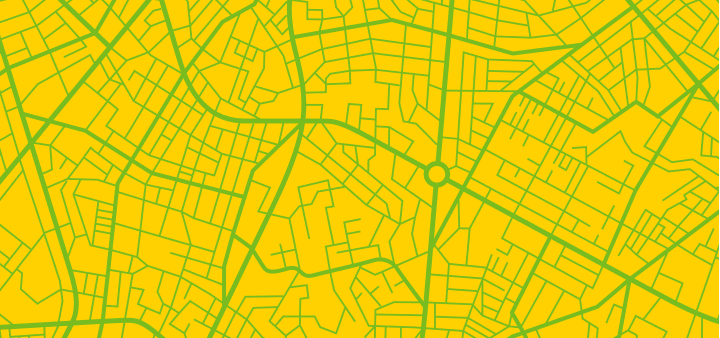 Anthony's Fisher Journey: From Sales Intern to VP
Anthony M. grew his Fisher Investments career from summer Intern to Vice President in just a few years. How did he chart a rewarding Fisher career and find success while providing outstanding service to our clients?
The firm offers each Account Executive an in-depth sales training program to start, followed with ongoing coaching and mentoring. Even our most experienced sales people are always happy to spend one-on-one time answering questions and giving advice. This sales environment helped me develop my confidence, take on new challenges and projects, and achieve my goals.

Aimee W.

Account Executive Team Leader

Fisher Investments
Join our
Talent Community
Stay connected by signing up to receive Fisher business updates and career information.
Join Our Talent Community
Sign Up
for Job Alerts
Let us know what positions you're interested in, and we'll send you job notifications.
↑
Top